Customized Balloon Arrangements
Looking for a customized balloon arrangement for your party?
Kerry's Party For Less offers custom balloon arrangements for any event. We offer a wide variety of balloons and styles to choose from, including foil and latex balloons in various sizes and shapes. You can order a custom arrangement by submitting the form below.
Please submit the form below and a certified balloon artist will call you to finalize details and provide you a quote for this order, payment can be made over the phone with a credit card.
Hamilton's Customized Balloon Specialists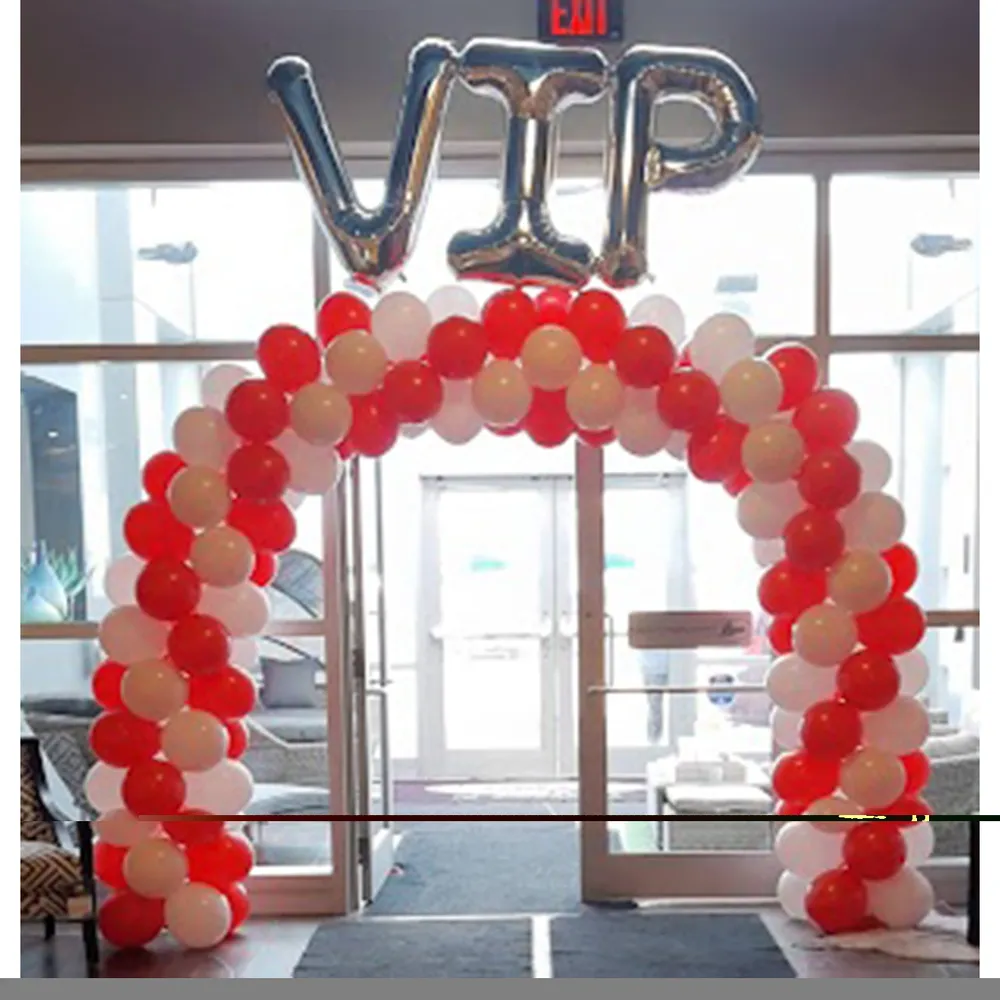 A Personalized Touch with Customized Balloons
Customized balloons are the heart of personalization in event decor, offering a unique touch that can be tailored to any celebration. Ideal for birthdays, weddings, corporate events, or any special occasion, these balloons elevate the personal connection and theme of your event. Our e-commerce platform specializes in creating customized balloons that can feature names, dates, logos, or any message that you wish to convey to your guests. By incorporating these personalized details, you ensure that your event stands out and provides a memorable experience for all attendees. Customized balloons are not just decor; they are a message, a memory, and a standout feature that guests will remember.
Events Transformed with Customized Balloon Creations
The versatility of customized balloons makes them a perfect fit for a wide array of events. They can be the centrepiece of a grand opening, the backdrop for a product launch, or a festive addition to a holiday party. Our customized balloons come in various shapes, sizes, and colours to match the theme and mood of your event perfectly. They are particularly impactful for brand events where the company logo can be displayed, creating a lasting brand impression. For personal events like anniversaries or graduations, balloons with heartfelt messages or significant dates add a layer of intimacy to the celebration.